Top 8 business grants and incentives for Australian businesses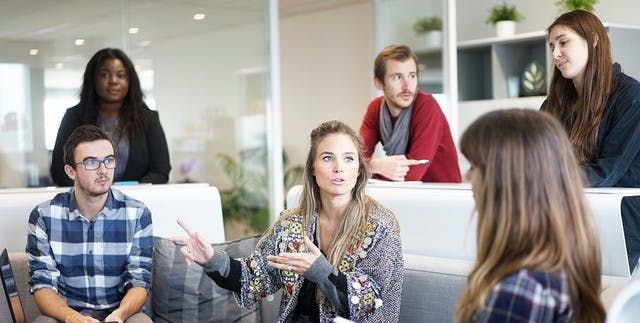 As a startup or small to medium business, you might be eligible for a range of Australian and state government incentives to give you a leg up and accelerate your growth.
Assistance could come in the form of a grant, tax credits, or incentive payments.
We've listed the top eight Australian Federal Government and state specific grants and incentives your business may be eligible for, and how to apply.
1. Australian Government Restart Incentive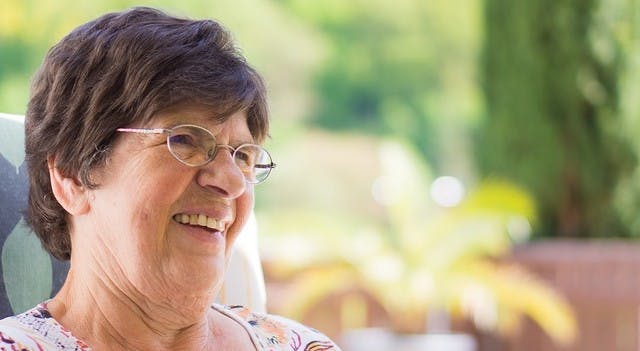 What is it?
A financial incentive for businesses from the Australian government to encourage employment and retention of mature age employees.
Who can apply?
Australian businesses that hold a valid ABN and offer a job to a new employee over the age of 50, have not previously received a wage subsidy for the same person before and the position is expected to be ongoing for an average of 20 hours per week.
Benefits
Incentive payments totalling up to $10,000 paid to your business over six months.
Where to apply and find out more information
Your business must be registered with an employment services provider. Search for providers on jobsearch.gov.au or call 13 17 15.
2. R & D Tax Incentive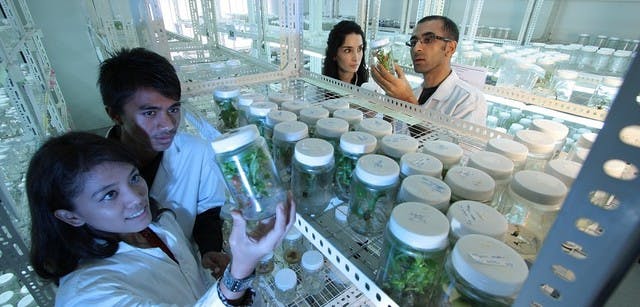 What is it?
A refundable tax offset of 43.5% for costs incurred on eligible research and development initiatives.
Who can apply?
You must be an incorporated company and have incurred eligible research and development costs or deductions of at least $20,000. Eligible core R&D activities are "experiments that are guided by hypotheses and conducted for the purpose of generating new knowledge".
You can view more information on interpreting this definition here:
https://www.business.gov.au/Assistance/Research-and-Development-Tax-Incentive/Eligibility
The annual turnover of your business must also be less than $20 million.
Benefits
43.5% refundable tax offset against R&D expenditure that amounts to $100 million or less.
Where to apply and find out more information
You can apply online through this link.
3. Certain Inputs to Manufacture (CIM) programme
What is it?
A concession allowing Australian manufacturers to import certain types of raw materials duty free.
Who can apply?
Australian manufacturers importing raw materials and intermediate goods to use in manufacturing a specific end product.
You must be able to demonstrate the imported goods will perform better than similar goods already produced domestically.
Two types of raw goods are eligible:
Chemical, plastics and paper goods
Metal materials and goods used in food packaging
Benefits
A concession allowing you to import eligible goods and materials without paying import duties.
Where to apply and find out more information
You can print out a grant application from this link:
4. CSIRO Kick Start Grant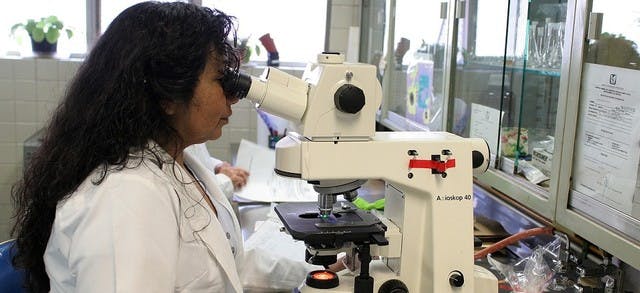 What is it?
A matched funding grant up to $50,000 for Australian start ups and SMEs to undertake research activities with the CSIRO to grow and develop their business.
Who can apply?
You must have an Australian Company Number (ACN), be registered for GST and have annual turnover under $1.5 million.
Eligible activities consist of undertaking research with the CSIRO such as:
Researching a new idea with commercial potential
Development of a new or improved product or process
Testing a new product or material that was developed by your company
The research project must be less than 12 months in duration.
Benefits
The CSIRO will provide dollar-matched funding between $10,000 - $50,000 for your research investment.
Where to apply and find out more information
An expression of interest form can be downloaded using this link:
5. Australian Government Entrepreneurs Program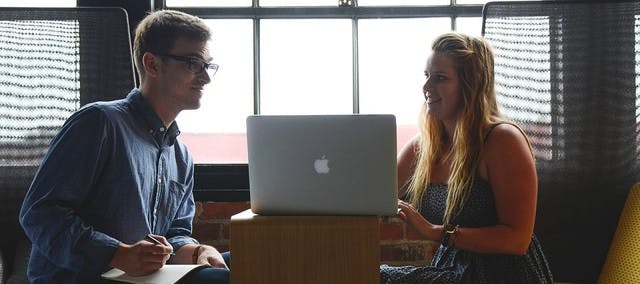 What is it?
A Federal Government business scheme to encourage competitiveness, productivity and accelerate commercialisation of new ideas.
The program consists of four sub-program categories to help small to medium businesses grow and compete in new markets:
(i) Accelerating Commercialisation
Access to business advice and matched funding up to $1 million for eligible commercialisation costs to bring new products, processes and services to market.
Register with this online expression of interest form:
(ii) Business Management
Access to professional business advisors who will create a Business Evaluation Action Plan with recommendations for improvement and growth, as well as up to 12 months of mentoring to assist with implementing strategies.
Only businesses operating in specific growth sectors such as medical technology, food, agribusiness, advanced manufacturing and mining technology are eligible to apply. Annual turnover must be between $1.5 million to $100 million per year.
Register with this online expression of interest form:
(iii) Incubator Support
New and existing incubators can receive grants up to $500,000 to help Australian startups develop into international markets.
Regional startups can receive a higher grant where at least 80% of project activities are being undertaken in a regional area.
Register with this online expression of interest form:
(iv) Innovation Connections
Access to a professional facilitator to help Australian businesses connect with experts within the research sector to help define a project scope.
If the business chooses to fund the project, there is up to $50,000 in matched funding support available to the business to implement their ideas.
Register with this online expression of interest form:
6. State Government Grants – New South Wales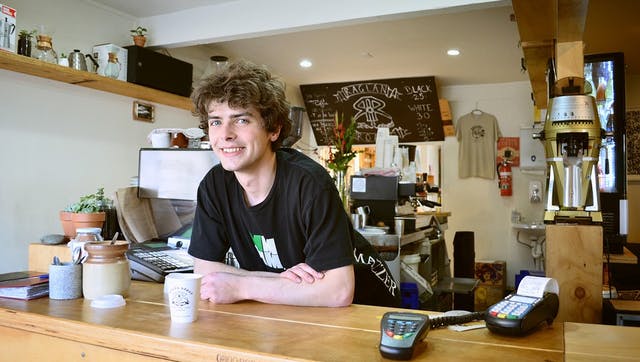 The NSW Small Business Grant provides a $2,000 grant to encourage businesses that currently do not pay payroll tax to hire new employees. The grant is paid for each new eligible employee hired.
See information about applying for the NSW Small Business Grant here:
7. State Government Grants – Victoria
Victorian state government Boost Your Business Vouchers provide a range of assistance programs for Victorian based businesses in eligible industries including:
Advanced manufacturing
Exporting to markets in Asia
Food innovation
Social enterprise capability
Defence and aerospace
Assistance comes in the form of vouchers which can be used for a range of services including market engagement, innovation and business capability.
Find out more here:
8. State Government Grants – Queensland
The Queensland government's Business Growth Fund Program provides funding up to $50,000 for eligible businesses to purchase specialised equipment or services.
The program is designed to accelerate the growth of small to medium businesses with turnover that demonstrates high growth and employment aspirations.
Find out more here.
Reduce your business energy costs with Make it Cheaper
At Make it Cheaper, we know how important it is for small businesses to minimise their costs. Our free electricity and gas comparison service can save you time and money by instantly comparing multiple offers from our panel of energy retailers.