AMEX promotes local small businesses with special offer for cardholders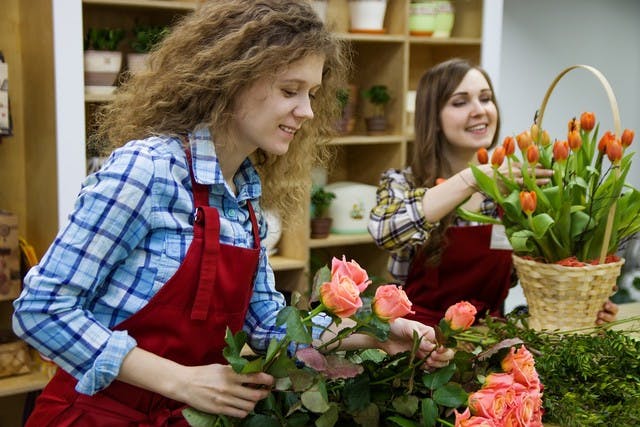 Returning for its 6th year, American Express' Shop Small campaign is urging cardholders to shop at small local businesses over big brand retailers and support local communities.
During November, American Express cardholders will receive a $10 cashback when they spend $20 or more at participating merchants, at up to five different retailers. Learn more about the promotion including full terms and conditions on the American Express Shop Small website for cardholders.
Last year, American Express reported 1.01 million of its cardholders were inspired to shop at small businesses during it's campaign in November 2017, with nationwide spending on small business totalling $675 million.

Why 'Shop Small'?
According to American Express' research on the Boomerang Dollar:
"For every dollar spent at a local small business, 42 cents flows back into the local economy"
The money is primarily reinvested as salaries to local residents (27%) and payments to local suppliers (12%). The remaining 3% of small business community spend is used to support charities, schools and sponsorships.

How to Find Participating Businesses
Participating stores can be located using the ShopSmallMap.
Local businesses can register to participate as a merchant through the American Express Shop Small website:

Local communities value small business, but SMEs struggling with high energy costs
In it's 2017 report on Australian small businesses, American Express reported:
"Consumers feel small businesses improve their communities and (76 per cent) care about the longevity of their local small businesses. 68 per cent of consumers said that small businesses make local areas more desirable, and two thirds believe they contribute to its overall sense of happiness."
However the same report also noted the rising cost of energy topped the list of Australian SME concerns, with 55% of small businesses reporting 'extreme concern'.
Our mission at Make it Cheaper is to change this, by making it easy to compare and switch to a cheaper electricity or gas deal. Give us a call on 1300 957 721 to claim your free business electricity or gas service comparison.