New funding access for SMEs with announcement of $2 billion government lending fund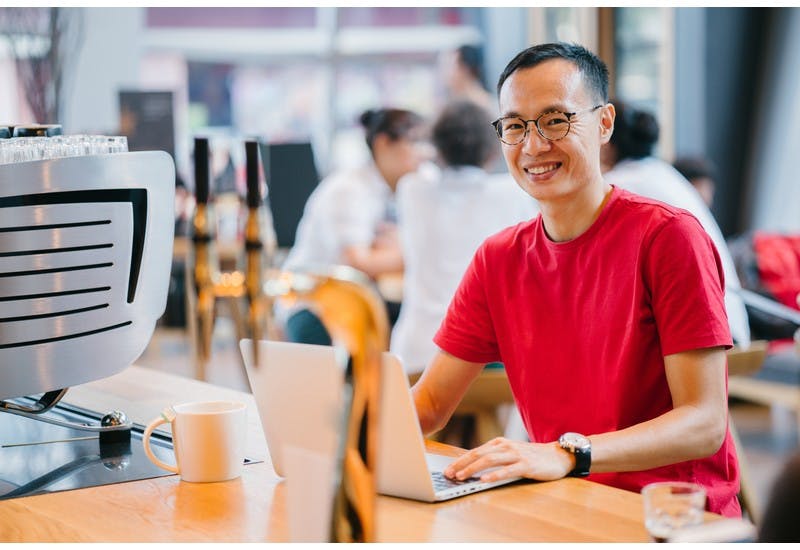 The Federal government has today announced the introduction of a $2 billion Australian Business Securitisation Fund to provide welcome new funding access for small to medium businesses.
In a joint media release by Treasurer Josh Frydenberg and Small Business Minister Michaelia Cash, the government noted on a need for such a fund:
"With more than three million small businesses employing around seven million Australians, enhancing small business access to funding is part of the Coalition Government's plan for a stronger economy."
The news comes just six months after the publication of the Affordable Capital for SME Growth by the Australian Small Business and Family Enterprise Ombusdman, which identified a major funding gap for Australian SMEs to start or grow their business.
What is the Australian Business Securitisation Fund?
The ABSF is a Federal Government backed fund that aims to increase competition in small business lending by boosting alternative lenders.
CBA, Westpac, ANZ and NAB together currently account for over 80% of small business lending and often charge higher rates than non-bank lenders.
The securitisation fund will purchase secured and unsecured loan packages from smaller banks and non bank lenders, which will then lend to small business in order to create a level playing between small businesses and the country's largest lenders.

Related Articles