The business funding gap is the biggest threat to Australian SME Growth in 2018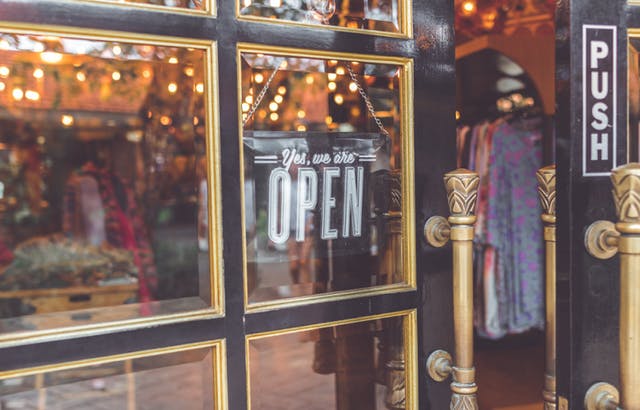 Access to loans and funding have been revealed as a major inhibitor to growth across a range of small business reports released in 2018.
The SME Growth Index released in March this year by working capital provider Scottish Pacific found that one in five (21.1%) SMEs were unable to take on new work because of cash flow restrictions, and 9 in 10 (92.7%) SMEs said that cash flow restrictions actually prevented them from generating more revenue.
Further, 'access to capital' was listed as the greatest pain point reported in Xero's State of Lending Report, which noted:
"If they could be assured of funding, Australian small business owners said they would consider borrowing an average of $85,562 in the next 12 months and $159,641 over the next five years. This additional funding would be used by small business owners to hire an average of six extra staff in the next 12 months and 16 extra staff in the next five years"
Source: Xero Media Release
The small business credit crunch has been the result of the Royal Commission into Financial Services which has made banks more cautious about their business lending practices.
Council of Small Business of Australia chief executive Peter Strong said: "We're hearing from our members credit from the banks is becoming much harder to get because of the royal commission."
New government proposal seek to boost credit for Australian SMEs
One promising initiative proposed by the Australian Small Business and Family Enterprise Ombudsman is the creation of a Business Growth Fund offering long term debt and equity investments for SMEs between $250,000 to $5 million and borrowing terms up to seven years secured against the business. Learn more.
The fund would be modelled after successful initiatives in the UK such as the British Growth Fund which has invested over £1.4 billion across 220 SMEs.
Another recommendation made by the Ombudsman earlier this year is the creation of a Government Guarantee Scheme which banks lending to small businesses can draw against as security if the business lacks real estate assets. In it's Affordable Capital for SME Growth Report released in June, the Ombudsman cited the success of the Small Business Administration (SBA) fund in the US which acts as a taxpayer custodian of a $132 billion loan portfolio of small business guaranteed and direct loans.
Make it Cheaper: a trusted partner for Australian SMEs
Whether it's finding better business electricity and gas rates, or a better deal on your business insurance, Make it Cheaper is Australia's trusted SME partner. Get in touch with us today to see what you could save on your business energy.