Four ways 5G mobile networks could transform Australian SMEs and Businesses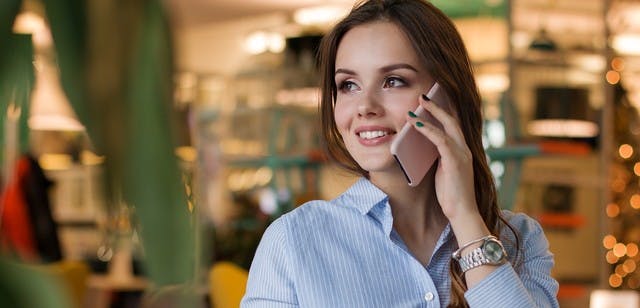 This year, Telstra opened the first 5G Innovation Centre on the Gold Coast and Australians will be among the first in the world to reap the benefits of next generation mobile networks to be introduced into business and consumer markets from 2019.


5G mobile networks offer more than just faster download speeds on mobile devices.
Technologists are touting its potentially revolutionary applications in the way we access data and communicate with each other.
Here's four ways the 5G revolution could transform the way Australian SMEs do business.
1. Virtual reality (VR) and augmented reality (AR) marketing

Let your customers get closer to your products and even interact with them in real time with their mobile devices. Current 4G technology curbs what can be done due to the limitations of latency and bandwidth.
However a 5G network could transport customers to a virtual showroom viewed on their phone, or through a mobile connected VR/AR headset like the Samsung Gear.
For example, instead of viewing images of a hotel room on a website, a 5G network could project an immersive and interactive room walk-though for customers before they make a make an online booking.
An early adopter of product marketing with AR is IKEA's Place app - allowing customers to see what new furniture pieces could look like in their homes before driving it out of the store.
2. Access to video conferencing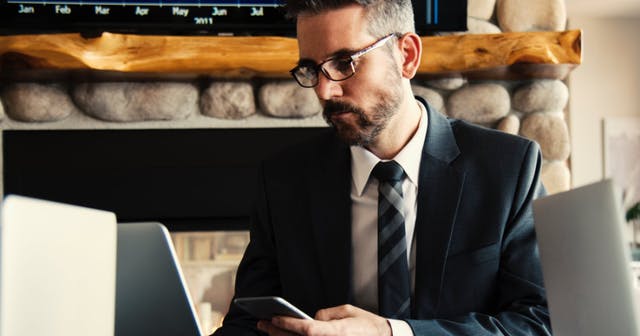 Teleworking and video conferencing has had a slow start in Australia due to patchy broadband speeds, but 5G could be a game changer in allowing workers to more easily communicate with other team members away from the office.
Seamless and fast mobile internet connections will also connect team members working outside of wifi enabled areas such as on-site technicians, or a mobile sales force.
3. Accelerate the shift of business data to the cloud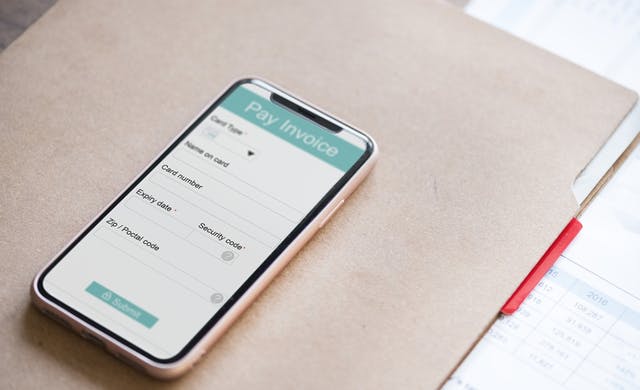 Business cloud applications have already experienced a rapid uptake in usage. From business accounting software such as Xero to file storage systems such as Dropbox or OneDrive, more SMEs are using apps that upload, retrieve and store data from remote servers instead of maintaining their own internal IT infrastructure and data systems.
5G technology will further accelerate this shift to the cloud as businesses can more quickly and reliably interact with their data over a mobile network, including managing larger data sets.
4. The 'Internet of Things' (IoT)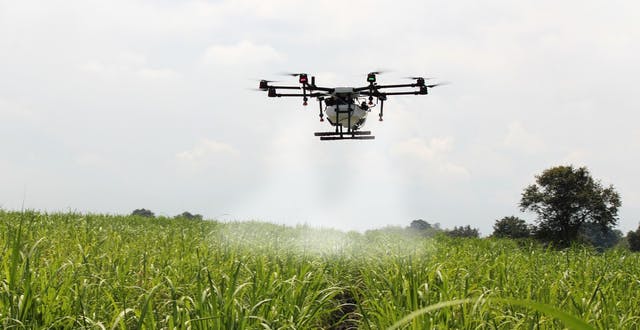 The Internet of Things refers to the connection of previously 'dumb' devices into internal networks or the internet itself, enabling smarter applications when the devices can communicate with each other.
5G networking will accelerate the shift to faster, better and smarter IoT applications as these devices can move outside the range of fixed line and wifi boundaries, and transmit more data in real time.
One example application is the growing use of autonomous drones in industrial and agricultural environments.
5G connected drones can transmit data to each other (such as their position or objects identified in their camera) and 'work together', for example, in monitoring the health of crops in a field or the security of a warehouse.



Reduce your business energy costs with Make it Cheaper
At Make it Cheaper, we know how important it is for small businesses to minimise their costs. Our free electricity and gas comparison service can save you time and money by instantly comparing multiple offers from our panel of energy retailers.