Things you need to know about management liability insurance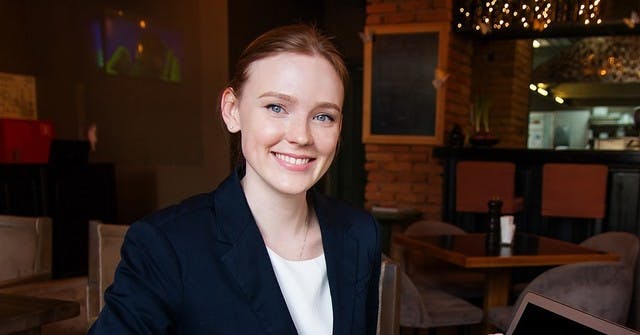 What is Management Liability Insurance?
Management Liability insurance covers certain risks arising from the actions and decisions of directors, managers and employees in the running of a business. These actions and decisions could include improper conduct such as sexual harassment claims or legal claims such as unfair dismissal or defamation.
There are few industries where Australian SMEs can afford to ignore the legal and regulatory risks of their operations. Fines from various government or industry regulatory bodies can reach hundreds of thousands, or even millions of dollars for very serious breaches. In addition, the cost of defending litigation can cripple otherwise healthy and profitable companies.
Looking for a quote for small business insurance or management liability cover? Contact Make it Cheaper today.

Here's an overview on Management Liability insurance policies in Australia.
Types of activity covered by a management liability insurance policy
Specific coverage details will vary between particular policies and insurance companies.
However, most policies provide cover for the defence and legal costs associated with claims being made against directors and senior managers that arise due to the following:
Breach of fiduciary duties
Breach of confidentiality agreements
Fraud allegations
Breach of the Corporations Act or fines applied by a government or regulatory body.
Breach of unfair competition laws
Breach of OHS laws and regulations
The following acts by employees can be covered by Management Liability insurance:
Allegations of harassment, discrimination or bullying (employment practices liability
Physical Theft of money or property
Dishonest acts by employees, including fraud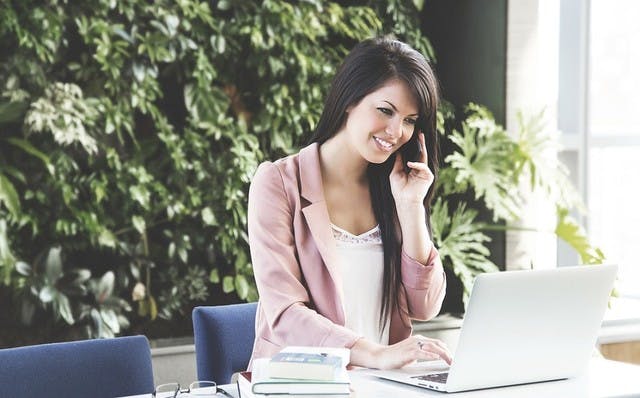 Benefits of a management liability insurance policy
Management liability insurance is generally broad in scope and can amalgamate multiple forms of cover including:
Directors and Officers Liability
Corporate Liability
Employment Practices Liability
Statutory Liability
Tax Audit
Crime Protection
Your business may be subject to a range of new obligations or regulations that you may not even be aware of. A well covered Management Liability policy can protect your company from such risks.
Get a better business insurance quote today
In addition to helping you find a cheaper business electricity or gas plan, we can help you find a better business insurance policy. Contact us today.