Will new default market offers reduce your bills in 2021? Probably not.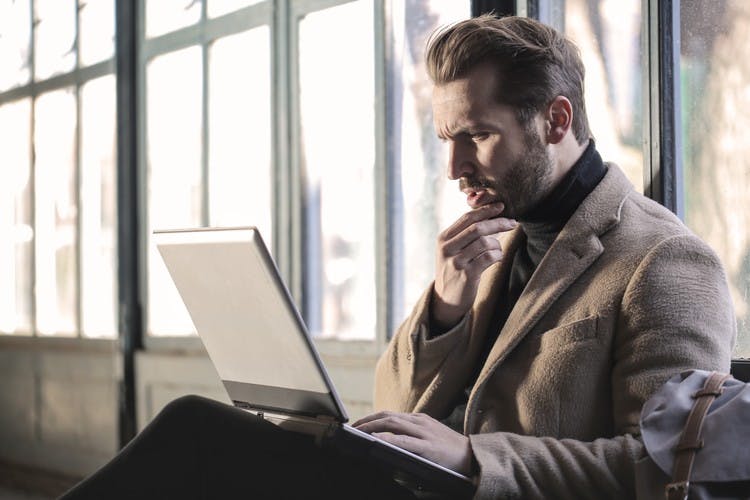 You may have heard that 'default' energy offers lower electricity rates for households and small businesses across Australia.
However the truth is that this will not affect most energy customers. Only those still stuck on high-priced previously known as standing offers will benefit from the default market rate.
Confused? In this article, we'll explain whether you'll be affected, and what you need to do to ensure you're not overpaying with the wrong retailer or energy plan.


Default Market Offers Explained
If introduced from July 1, default market offers (DMO) set by the federal government will replace the rates of retailer standing offers for households and small businesses in New South Wales, South East Queensland and South Australia. The Victorian government will introduce its own default offer regime on the same date.
Only a minority of energy customers are on retailer standing offers, and in general, pay the highest energy rates. The Australian Energy Retailer estimates that DMOs will save energy customers between $122 - $520 per year depending on the state they live in, their current retailer and usage.
Am I on a standing offer?
If you live in the one of the above mentioned states and have never switched energy retailers or plans, you are likely to be on a standing offer - however you should call your retailer to confirm.
If you have switched plans or retailers in the past, you are likely to be on a retailer market offer. These are the plans you see advertised online and on TV. They are generally bundled with discounts such as a percentage off your bill for paying on time.
If you are on a market offer - your rates will not be affected by the introduction of DMOs.
How do I get a better deal?
Regardless of whether you are on a standing offer or market offer, your best course of action is to call us at Make it Cheaper today.
In one phone call, we'll compare your current offer and rates against a panel of Australia's leading energy retailers and see if you'd be better off switching.
You can even send us your bill securely through our online form, which will ensure we can accurately compare your current rates, existing discounts and factor your usage against alternative offers in the market. The process is simple, free and easy - and designed to save you time and money.
We're able to perform comparisons for residential households, small to medium business, and large energy users.
Click on the link below to get a call back from one of our energy experts today.
Related Articles: