Find Savings With a Free Energy Comparison
We compare rates from our panel of Australian energy retailers - to find cheaper rates for your household.
Don't overpay on your energy bills.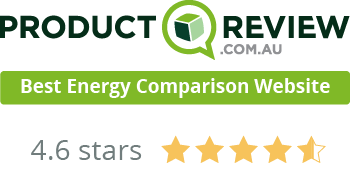 Find savings with a FREE
Energy Comparison
Upload a PDF of your energy bill for a quicker comparison

Enquiring for:
Back
Please confirm your details to obtain a free quote.
Thank you
One of our energy experts will be in touch shortly.
---
Speak to an Energy Expert
1300 957 721
---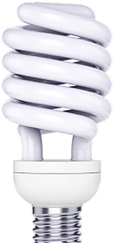 Why use
Make It Cheaper
for a free
electricity comparison?
Switch and save on your home electricity
You have the chance to save hundreds of dollars on your home electricity bills, simply by switching your supplier with Make It Cheaper.
Our team will walk you through your options, and help you to find the best electricity deal for your home energy needs.
Bundle your home energy for bigger savings
If you are thinking of switching both your home gas and electricity, ask one of our energy experts about bundle deals. You may be able to save even more by combining both your energy deals into one bundle.
Get in touch with the friendly experts at Make It Cheaper, and start saving money on your bills today.
---
Radisson Blu saved $100,000 on Energy Bills
Make it Cheaper saved Radisson Blu - Sydney, approximately $100,000 during their 3 year electricity contract period.
We achieved this by putting their energy contract out to tender and negotiating a competitive energy deal for them.
Watch their testimonial by hitting play