Compare electricity rates in Victoria
82% of energy companies in Victoria notified their customers of price increases in January 2020.
Now is the time to shop around to find a better deal.
Saving money on your electricity bills is easier than you think. With Make It Cheaper, you can find a plan (and deal) that's right for you.
If you're searching for a new energy company or supplier in Victoria then you're in the right place.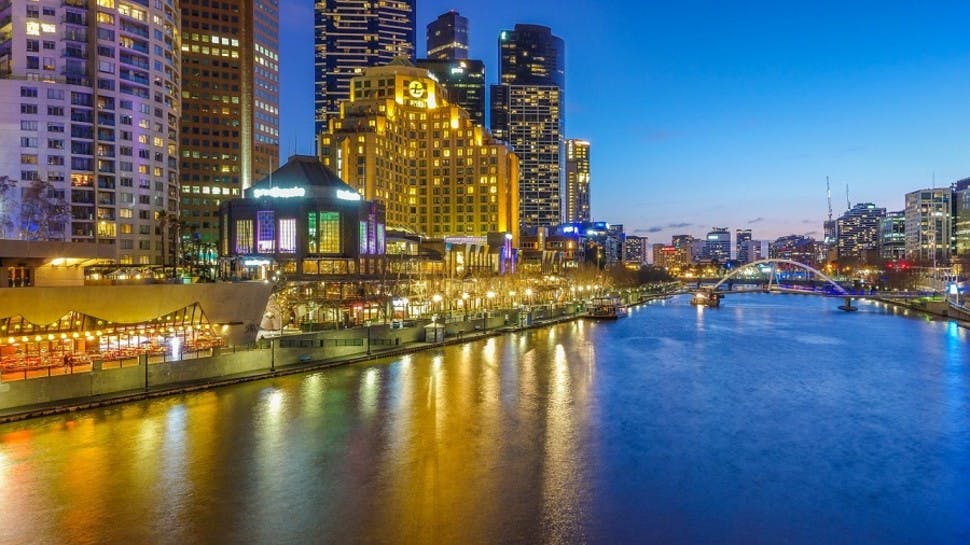 Why Switch Energy Suppliers?
We all depend on a reliable electricity supply, but that doesn't mean you have to stick with your current provider. If you live in Victoria, you have the freedom to compare electricity rates and switch providers.
Make It Cheaper is a free service that simplifies the comparison process so you don't have to ring around for quotes. In just minutes we'll search our network of electricity suppliers in Victoria to find you the best possible energy deal from our panel of leading energy retailers, then we'll help you make the switch.
How Make It Cheaper Can Help
All it takes is one quick phone call and we do the rest. We'll put together a comprehensive comparison of electricity rates in Victoria, calculate your savings, explain your options, then when you decide to make the switch, we'll take care of all the paperwork. We compare electricity prices for all Victorian residents, from Melbourne and Geelong, to Ballarat and Bendigo.
And because we compare energy rates across over 10 providers we do the hard work for you finding the best rate for your home or business.
Call our team of savings experts today, and start comparing electricity and gas suppliers in Victoria for free.